Jumpstart Pakistan has announced the launch of All Pakistan SME Awards 2022. It is a ceremony of appreciation and acknowledgment for small and medium sized enterprises (SMEs).
The Awards aspire to encourage the highly efficient SMEs which carry immense potential to become successful global enterprise.
replica tag heuer silverstone
In addition, it also provides them with the platform to promote themselves to investors and partners to sustain growth and strengthen the enterprise. Prime objectives of the awards are:
»

Identifying Pakistan's Top Performing SMEs.

»

Inculcating the importance of SME Development.

»

Encouraging SME Role Models to share their best practices.

»

Bringing forward the capabilities of the winning SMEs to regional and global investors.

»

Providing opportunities for SMEs to network and raise capital.

»

The top 100 SME award is a benchmark title of quality and reliability of any business in the SME sector.2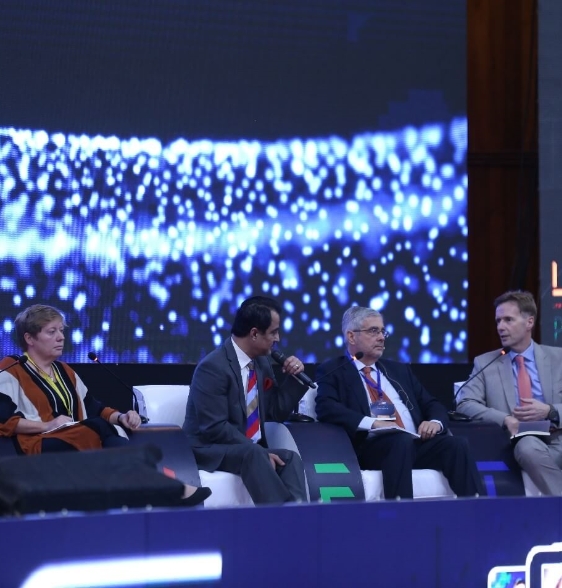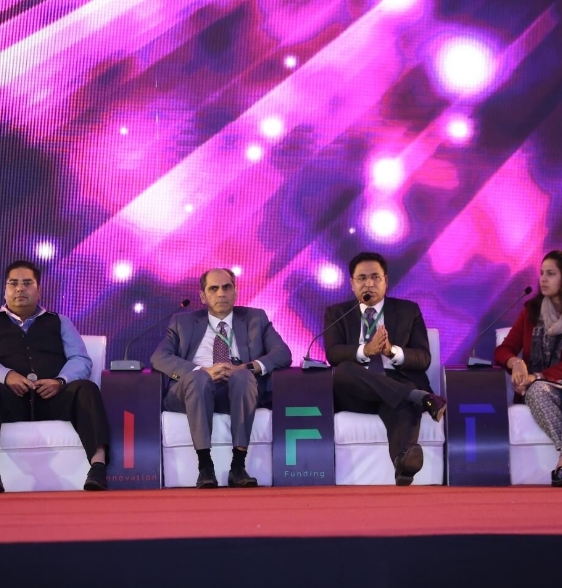 Winning participants will be awarded with:
»

The LIFT SME Award

»

Rights to use the Award logo

»

Official Ranking among TOP 100 SMEs of Pakistan

»

Winners will be promoted through our partnerships with the leading media houses and promotion on social media channels before, during and after the event.
To honor the extraordinary achievements of these companies and to motivate SMEs to continue reinventing and striving for excellence at global markets is raison d'etre of the Awards. All PAKISTAN SME awards is an integral part of Jumpstart Pakistan vision to create robust and sustainable ecosystem of enterprise in Pakistan.
These awards recognize the great effort made by these progressive SMEs to deliver the same vision competitively and effectively!
Last year our tickets sold fast so don't miss. Conference will start in.
Pakistan Fortune 500 Awards